What's Next for American Democracy?
TEDxMarin: What Now? Ideas for an Uncharted Future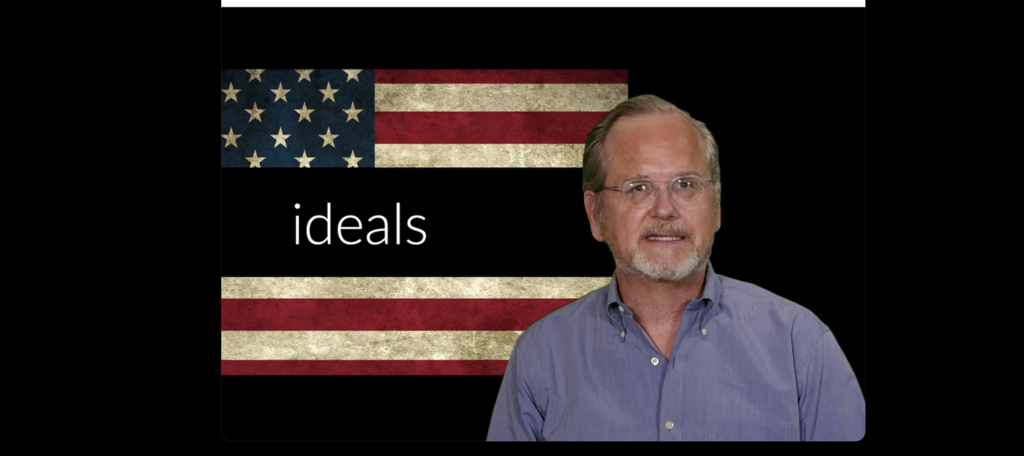 One of our nation's most provocative thinkers on American Democracy shares his views on the state of our democracy and the original ideals for our Republic. Lawrence Lessig is the Roy L. Furman Professor of Law and Leadership at Harvard Law School. More info at https://lessig.org.
This talk was presented to a local audience at TEDxMarin, an independent event.